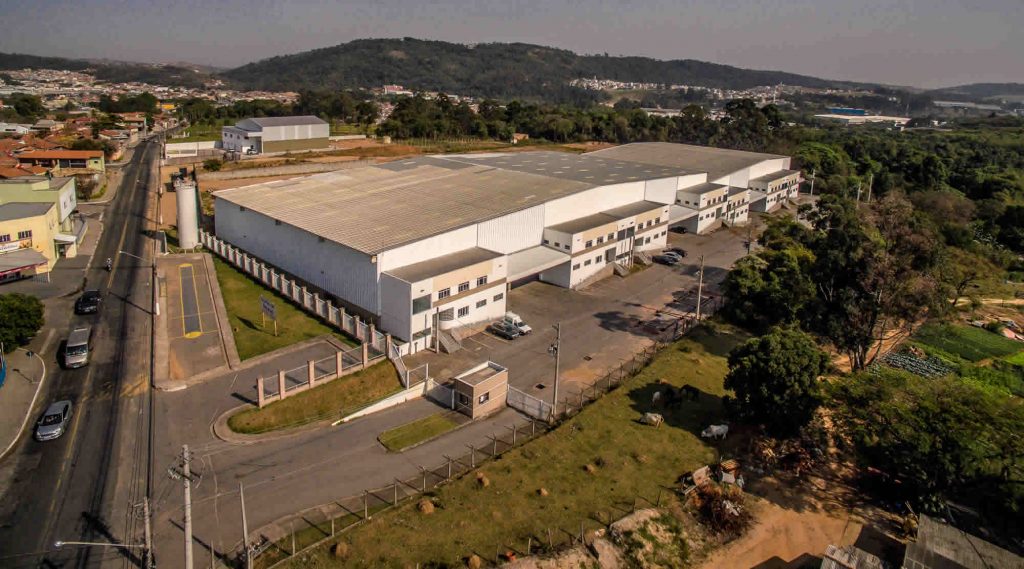 Kotar Metals has efficient solutions for its market performance, intensifying its presence internally and externally, promoting the trading of metals in order to contribute to sustainable economy development for our customers and as well as the society in general.
We have been always seeking innovative solutions in our work processes.
Our goal is to be the best company in our target segment, and we have pursued that with responsibility, ethics, quality and competitiveness.
Our Corporate responsibility action is aimed at valuing the commitment to civil society, customers and suppliers in order to promote respect for the environment and value to our professionals.
We are located in the city of Itupeva, about 70 km from the capital city of São Paulo, 90 km from Guarulhos International Airport and 150 km from Santos International Port.